Experience Convergence.
Finish Well.
Resonance has the power to help leaders bring together all of who they are with all of what they do, so they can finish well and leave a Godly legacy. We call this: convergence—the final stage where knowing who you are and what you're called to do is entrusted to the next generations, leading to a lasting legacy.


Ready to get started? Choose a pricing option: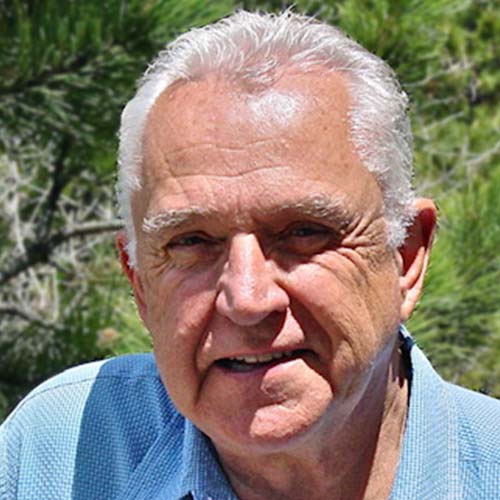 "Encountering Resonance during my Finishing transition was key to discovering God's design and purposes for life beyond the cultural expectations of retirement. It showed me how life could look beyond my own self-imposed limitations."

— Robert G., Pastor & Coach

Resonance Can Help:
Gain clarity in how to navigate the end game
■
Identify core postures that facilitate a good finish
■
Learn how to better interpret God's shaping work
■
Overcome some of the hurdles on the way to convergence


Course Overview

This interactive course combines video content with a written guide and reflective exercises, to help determine what legacy you will leave behind. Resonance is focused on issues of convergence and how leaders can finish well.